Prayer in our School
Prayer is a natural and valued part of our Christ Church School culture.
Prayer in our school is invitational and children and staff can engage in purposeful and valued prayer if they choose to.
All those who wish to do so will have regular opportunities to pray and reflect individually and with others.
Pupils and staff value Prayer and can reflect in formal and informal contexts about how being still and reflective in their own lives can be helpful.
Our Academy Prayer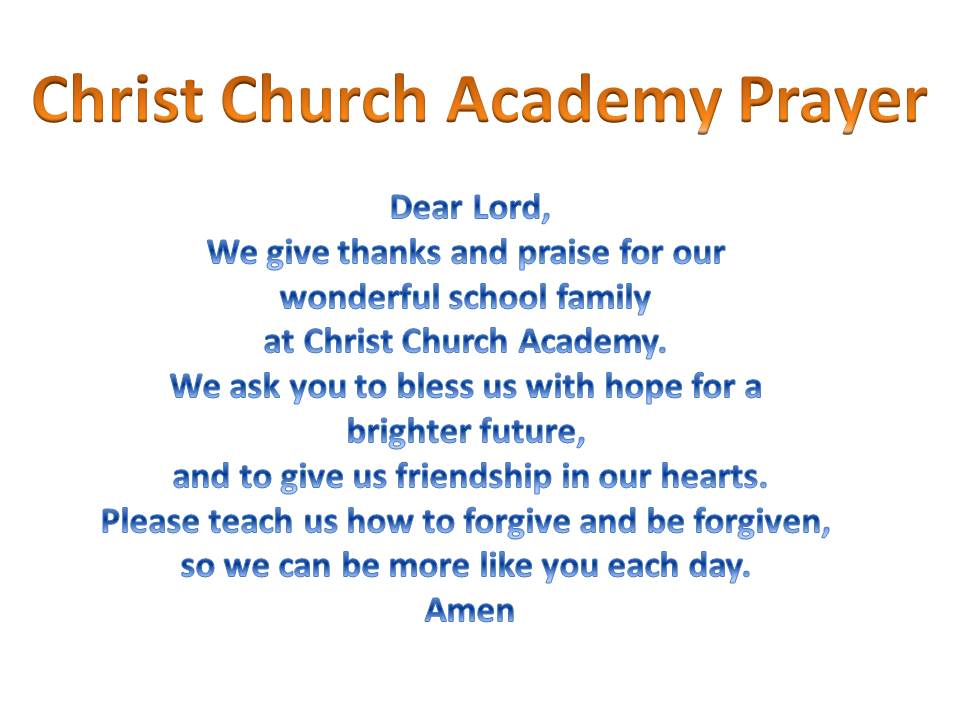 Every class thought about ideas for our school prayer.
After that, worship leaders met and used these ideas to write the final version.
Indoor Prayer Spaces
We have dedicated spaces in and around our school for interactive prayer. Children and staff use the prayer spaces regularly.
Classrooms have spaces for Prayer and reflection and we have communal areas in the corridors for prayers to be written on special boards for all who pass by to read.
Outdoor Prayer Spaces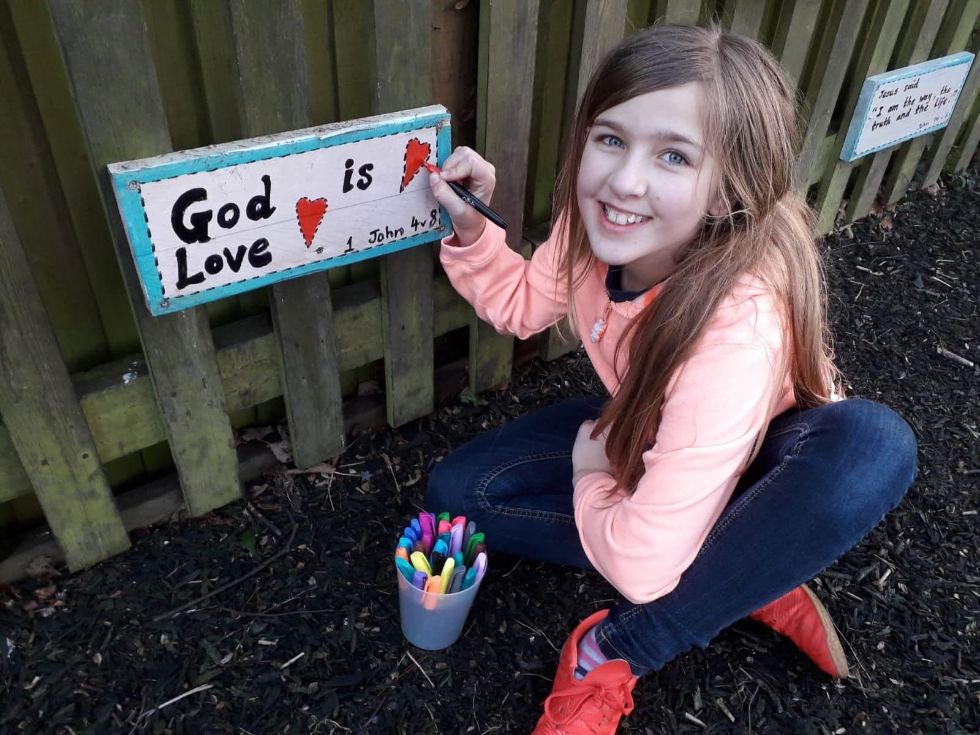 We have a dedicated outdoor prayer and reflection area which provides pupils with the opportunities for spiritual development outside of lessons. The children engage with the space and are able to access it in the playground during break times.
Prayer Club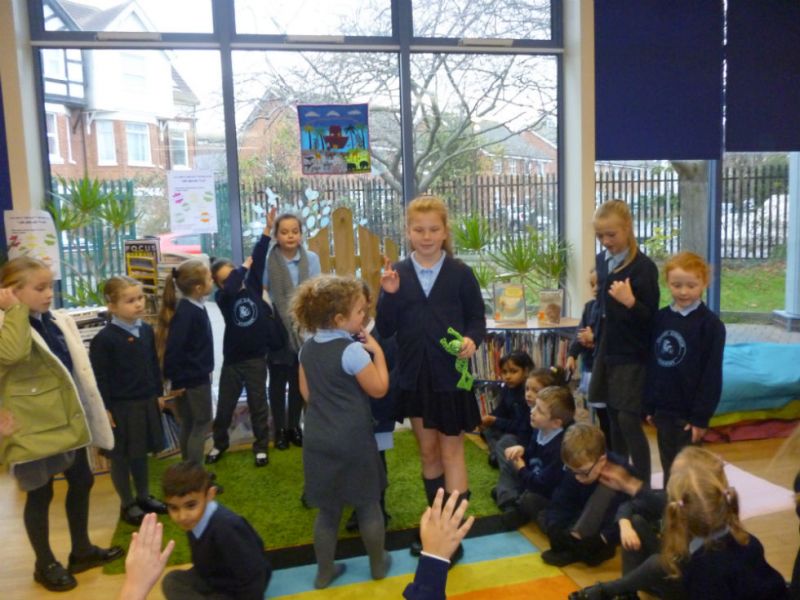 Prayer club runs every Friday. The children can some and pray at lunchtime with other children.
This has grown into a thriving club.
Prayer club is a place the children come and can prayer in different ways by themselves and together.
Children bring things to pray for and ask for prayer by other members if they know of someone with a need or prayer request.
Peace Garden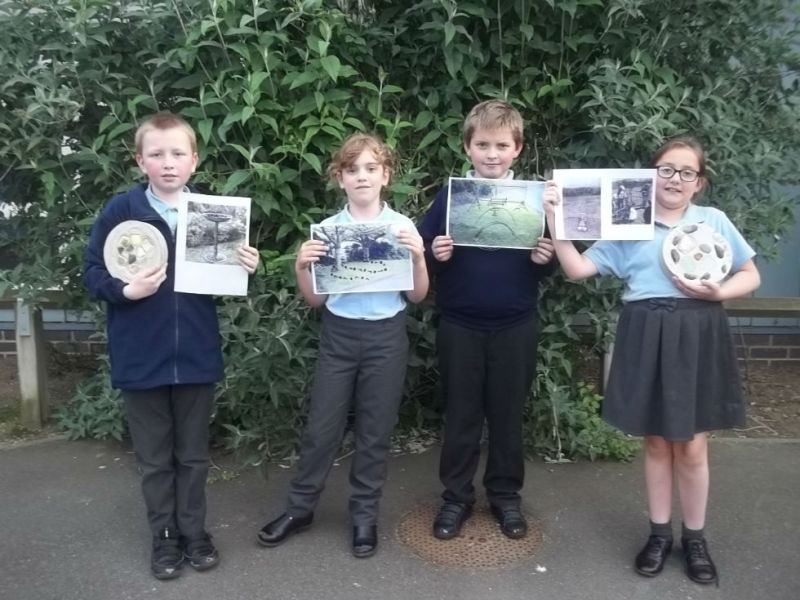 Within our school site, we have a garden area behind the community building which is a peaceful and quiet space and especially beautiful in the spring when the blossom trees are in their full radiance.
We are currently underway with developing our special garden further to include a labyrinth, some additional seating, stepping stones and areas for quiet reflection.
Today some of our House Captains made a presentation at the Rotary Dragons Den, to request funding for our Peace Garden project.
Whatever the outcome our pupils made a brilliant presentation and spoke with knowledge and confidence about this project which is dear to their hearts.
The Haven and The Sanctuary
We recognise that life can be busy, challenging and is full of highs and lows, and so we have set aside calm, restful spaces for both our children ('The Haven') and adults ('The Sanctuary') to seek refuge and gain the strength and resilience to carry on.
Christ Church CEP Academy, Brockman Road,
Folkestone, Kent, CT20 1DJ Telephone: 01303 253645