Jigsaw PSHE Curriculum
What is PSHE Education?
PSHE Education (Personal, Social, Health and Economic Education) is a planned programme
of learning through which children and young people acquire the knowledge, understanding
and skills they need to successfully manage their lives – now and in the future. As part of a
whole-school approach, PSHE Education develops the qualities and attributes pupils need to
thrive as individuals, family members and members of society.

What do schools have to teach in PSHE Education?
According to the National Curriculum, every school needs to have a broad and balanced
curriculum that:
• promotes the spiritual, moral, social, cultural, mental and physical development of
pupils at the school;
• prepares pupils at the school for the opportunities, responsibilities and experiences of
later life;
• promotes British values.

From September 2020, primary schools in England also need to teach Relationships and
Health Education as compulsory subjects and the Department for Education strongly
recommends this should also include age-appropriate Sex Education.

Schools also have statutory responsibilities to safeguard their pupils (Keeping Children Safe
in Education, DfE, 2021) and to uphold the Equality Act (2010).
How do we teach PSHE?
At Christ Church we follow the Jigsaw Programme, which supports all of these requirements and has children's well-being at its heart. Every class (from Year R - 6) has a Jigsaw lesson each week.
Over the course of the year all pupils will study a unit on each of the 6 jigsaw pieces:
Being Me in My World
Celebrating Difference
Dreams and Goals
Healthy Me
Relationships
Changing Me
Each puzzle has six lesson plans accompanied by all of the teaching and learning materials needed to deliver them.
If you have any questions related to PSHE, please feel free to get in touch with Miss Perkins and/or Mrs Atkins who are the PSHE Subject Leaders.
We of course live in a complex world where risks evolve over time, so it is important as adults to keep up to date with these changes to best support our children. Keep an eye on Class Dojo where we will be posting regular guidance and support for you and your children. There is also help and advice under the Safeguarding tab on this website which can also be of use to you.
Jigsaw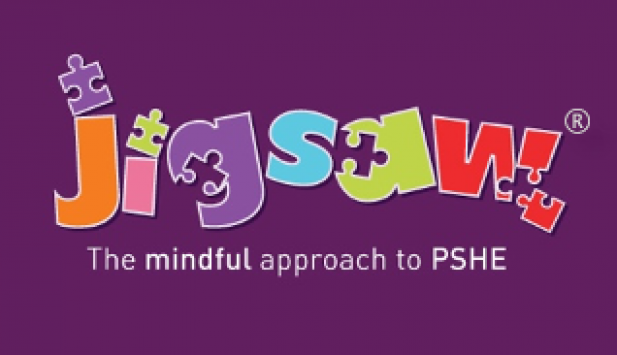 Jigsaw units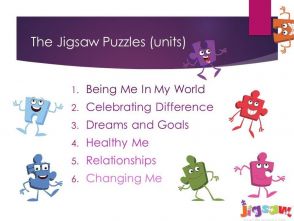 Photos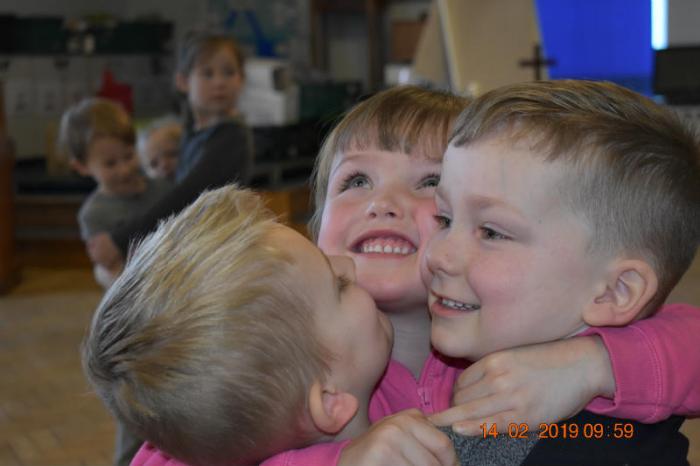 Christ Church CEP Academy, Brockman Road,
Folkestone, Kent, CT20 1DJ Telephone: 01303 253645