Turtles
An introduction to Reception...
By the end of Reception most children will have achieved some or all of the ELG's (Early Learning Goals).
Children who are still working towards achieving the ELG's will continue to work on these during Year 1.
Parents/Carers will be updated at regular intervals throughout the year on their child's progress.
Parents/Carers will receive an end of year report in the Summer term celebrating their child's progress and achievement. ​

A Typical Day in Reception...
Within the classroom you can expect to see children participating in a variety of child initiated and teacher led sessions.
Your child's class teacher and TA's will be observing the children and documenting their achievements.
At different points throughout the day your child will work directly with class teachers or TAs in a small group activity or whole class activity.

How can I support my Child...
Talk with your child
Read with your child
Practise sounds and high frequency words
Sing counting rhymes and songs.
Help your child to become independent with dressing/undressing and going to the toilet.
Help your child to recognise their own clothes, coat, bag and belongings.
Give lots of praise!
Don't rush your child through their learning.
Use the correct vocabulary.
Attend workshops to support your child's learning.
Practise using a knife and fork.
Latest Photographs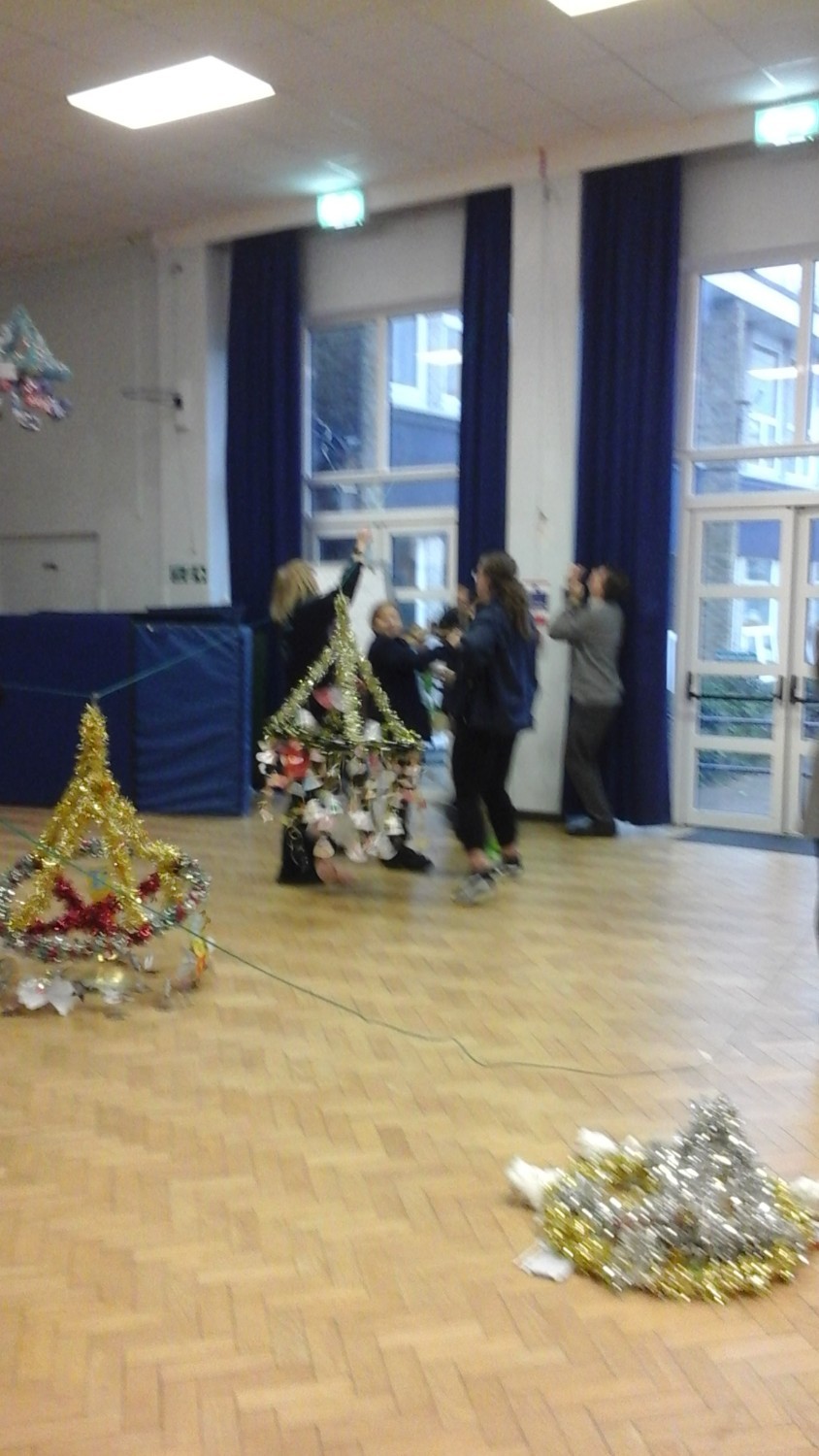 Class Photograph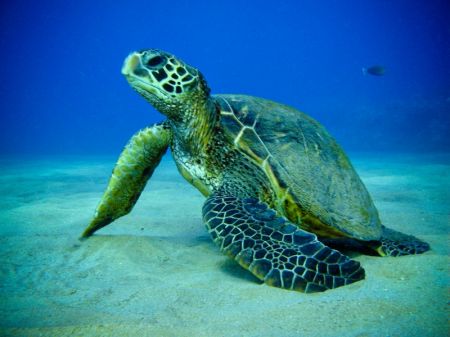 &nsbp;
Staff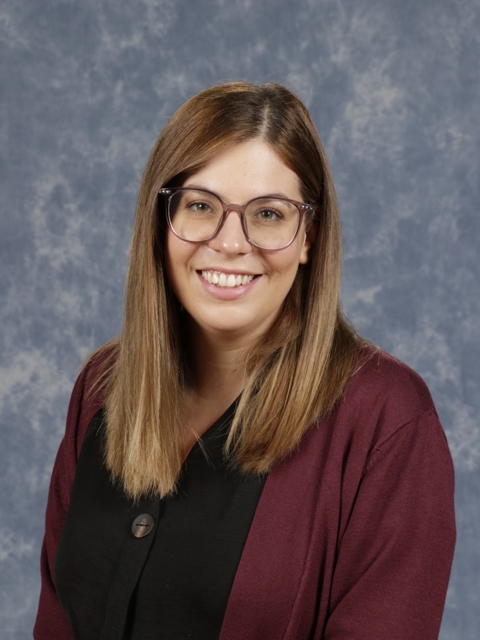 Mrs Ledbrooke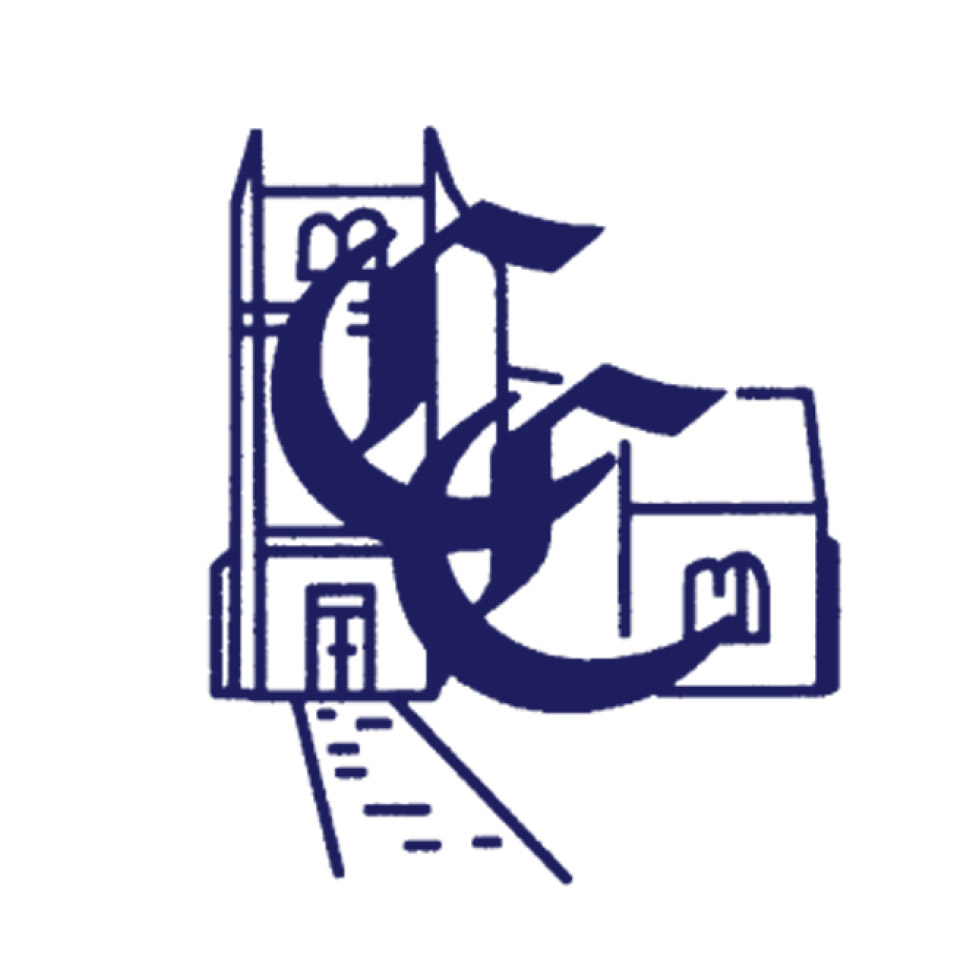 Mrs Pearce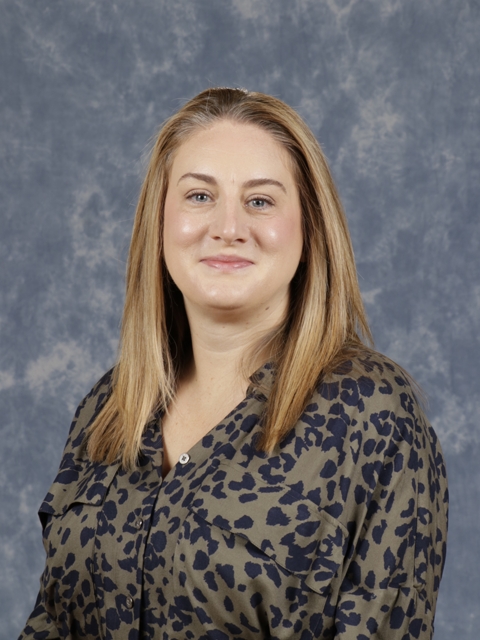 Mrs Atkins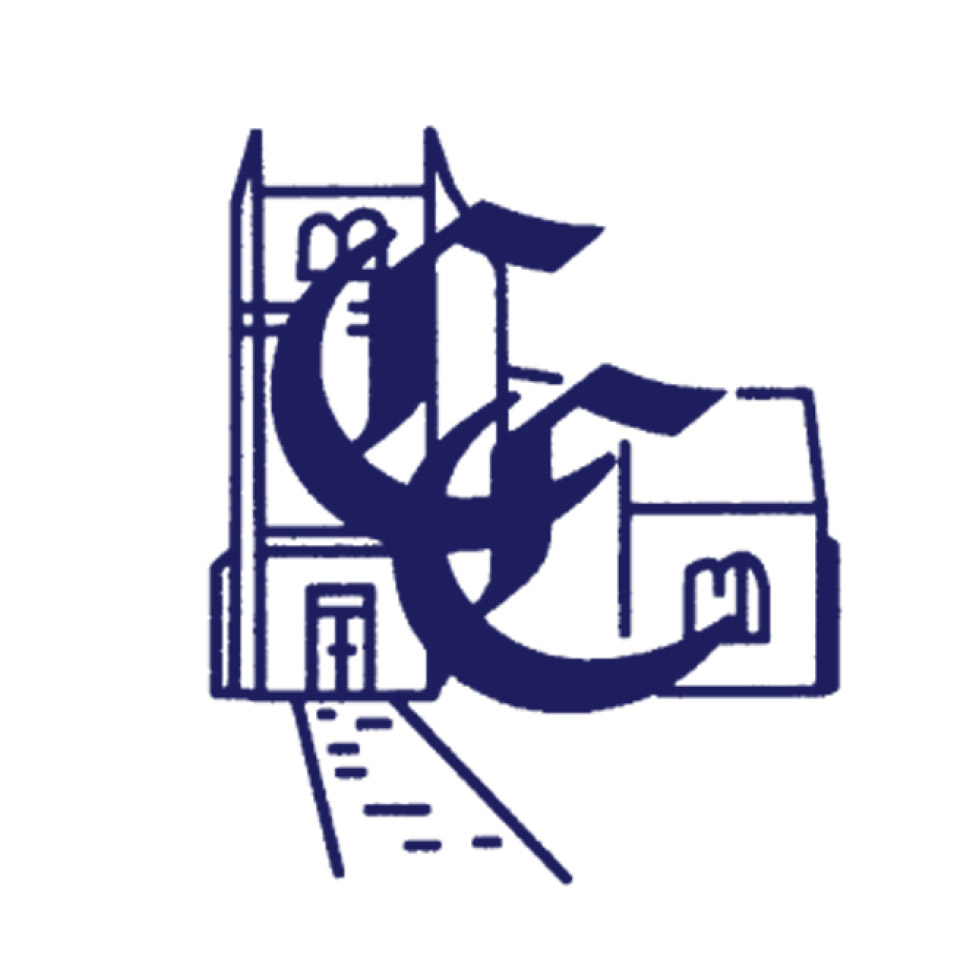 Mrs Kiernan
Christ Church CEP Academy, Brockman Road,
Folkestone, Kent, CT20 1DJ Telephone: 01303 253645