Worship
As a Church of England Primary Academy, worship plays a central role each day.
We have inclusive, invitational and inspiring worship which offers opportunities for pupils and adults to grow spiritually through experiences of prayer, stillness, worship and reflection.
We appreciate that Christians worship in different ways and we ensure that we keep the traditions of worship. We do this through observing festivals and the Eucharist, reflecting on the teachings of Jesus in the Bible and ensure the understanding of the Trinity as central to the Christian faith and to our school worship.
Our pupils and staff engage with worship and are keen to participate and appreciate the relevance of faith in today's world.
Our School Worship Leaders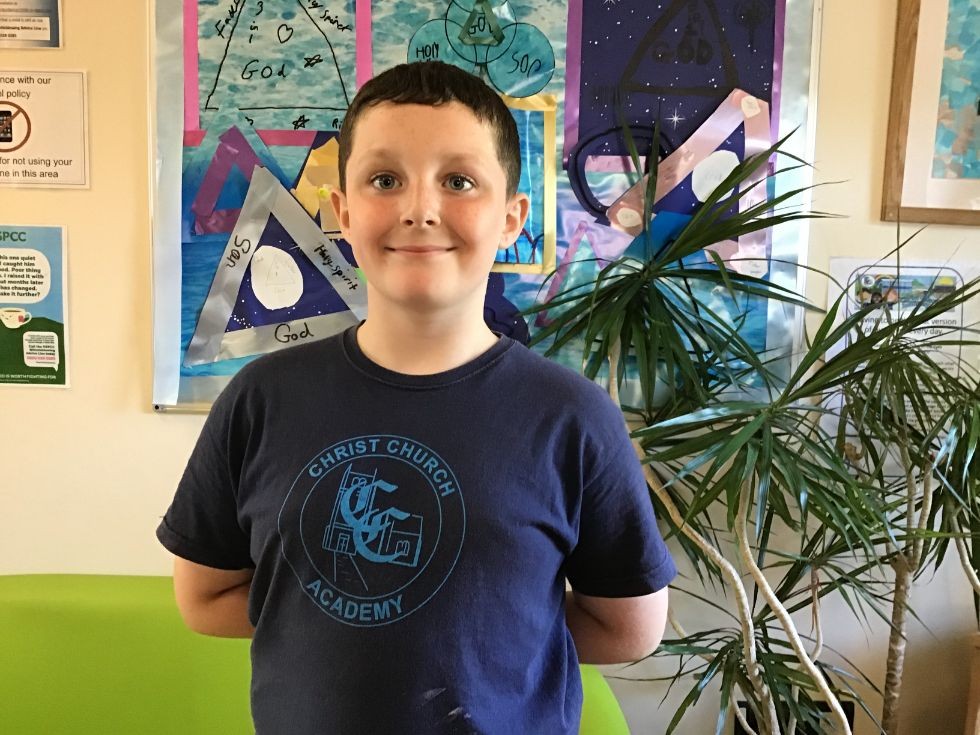 We are very proud of our School Worship Leaders and all that they contribute to our wonderful school community.
We are looking forward to seeing them flourish in their role and in taking a lead part in developing and enhancing our daily Worship.
The children have applied for the position and have been selected as an excellent candidate. They are from across the school community from year 1 right up to year 6.
Our Worship Leaders play a major role in the life of our school.
They are excellent role models exhibit our school values of Friendship, Thankfulness, Forgiveness and Hope.
Whole School Worship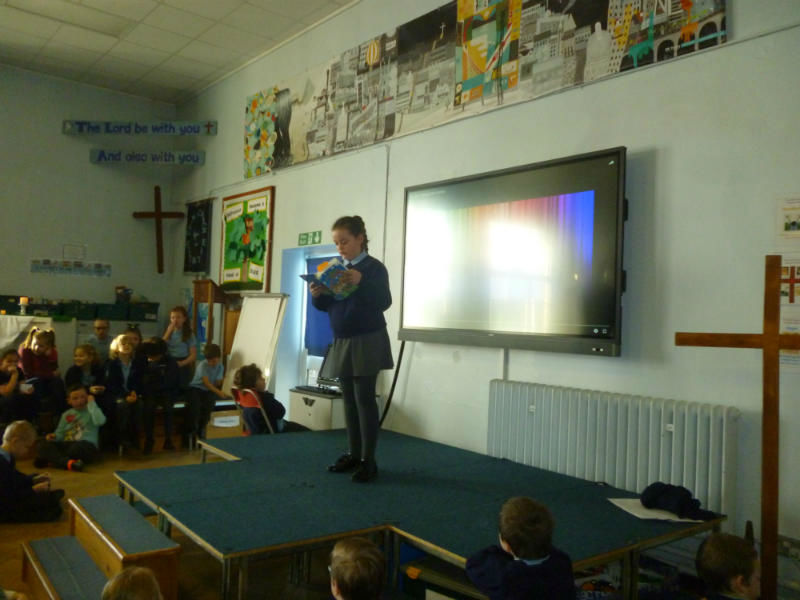 We enjoy Whole School Worship altogether on Monday and Friday mornings. It is a lovely way to start and end the week together with all children and staff.
Our Monday worship is usually led by the School Leadership, Worship Lead Teacher and the School Worship Leaders.
Our Friday worship is usually led by a member of Clergy from Holy Trinity Church.
Our Whole School Worship helps us to engage together as a community here at Christ Church.
Class Worship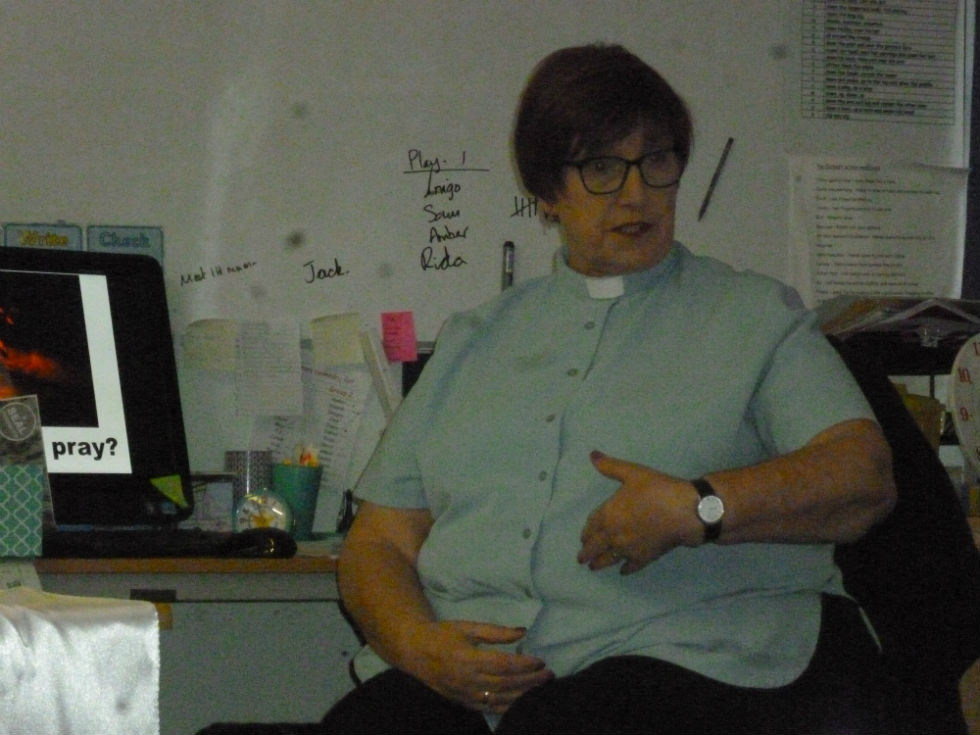 Most of our worship is as a whole school community in the main hall but sometimes we have a special time for worship in the classrooms. This is a time where the class can worship together and have time for stillness, prayer and reflection.
Each class has a worship box which enables the children to set up their own class alter with a correctly coloured alter cloth, candles to represent the Trinity, a cross and a Bible. They also have their own wooden model set of the Zacchaeus story as a constant reminder of our school Bible story linking to our school values.
Celebration Worship
Our Celebration Worship takes place weekly. It is a favourite with many of our children.
Celebration Worship is a special time in the week where we can affirm our Christian values and attitudes and where we can share and celebrate each other's joys and challenges.
Each class has a "Star of the Week" who has been chosen in advance by staff to be celebrated during the Worship time. Parents enjoy the opportunity to be invited in to share in the celebration of their child's successes.
Sung Worship
We have Sung Worship every Tuesday mostly in the main hall but sometimes we take sung worship outside in the schools grounds.
Songs are carefully chosen to be sung in our collective worship which the children enjoy learning and singing and using to reflect with.
We enjoy a wide range of songs from piano led reflective prayers to traditional hymns and then a more modern flavour with some upbeat modern songs.
We value having a variety of styles which different members of our community can engage with.
Songs we are singing
Click on the links to listen to the songs:
Buddy Worship
On a termly basis our school community breaks into buddy groups to have worship time together.
It is a time where the children are able to mix together, sit with children from different year groups and relate to each together in a different way.
It is a valuable way to enhance the community within our buddy groups. We focus on Big questions linking philosophy with our worship.
Christ Church CEP Academy, Brockman Road,
Folkestone, Kent, CT20 1DJ Telephone: 01303 253645