Environmental Learning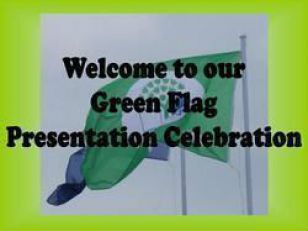 Eco Code
In order to make our school sustainable, the team members of Planet Pirates are responsible for ensuring that we do all we can to help the school, local and global environment.
To help us, the members of Planet Pirates have made an Eco Code which all children and adults involved with the school must follow:

Please look after our planet
Involve everyone
Reuse and recycle all that you can
Always walk if you can, and leave the car at home
Try to buy locally produced food
Energy is valuable. Think about using renewable sources
Save water wherever you can


If everyone follows these simple rules, we will be well on our way to making a better world for us and our future children to live in!!!
Christ Church CEP Academy, Brockman Road,
Folkestone, Kent, CT20 1DJ Telephone: 01303 253645