4CC
Mrs Offen, Mrs Hutchings, Mrs Lawson and I are really enjoying working with our class this year, having a great time and learning lots.
We met before the year started to try to describe what it would be like to be the best 4IG we could be, this is what we came up with.
Unique - Respectful - Kind - Resilient
One of us will always be there to talk to at the beginning and end of the day, so please talk to us if something (anything) is concerning you and we will do our best to help out.
In term four, we will be finding out about rainforests - what they are, where they are, what lives there and how it is adapted to its life. We will also look at some of the threats facing this ecosystem. Any background information the children acquire will be helpful, so reading, viewing and internet searches about the subject would be good.
Latest Photographs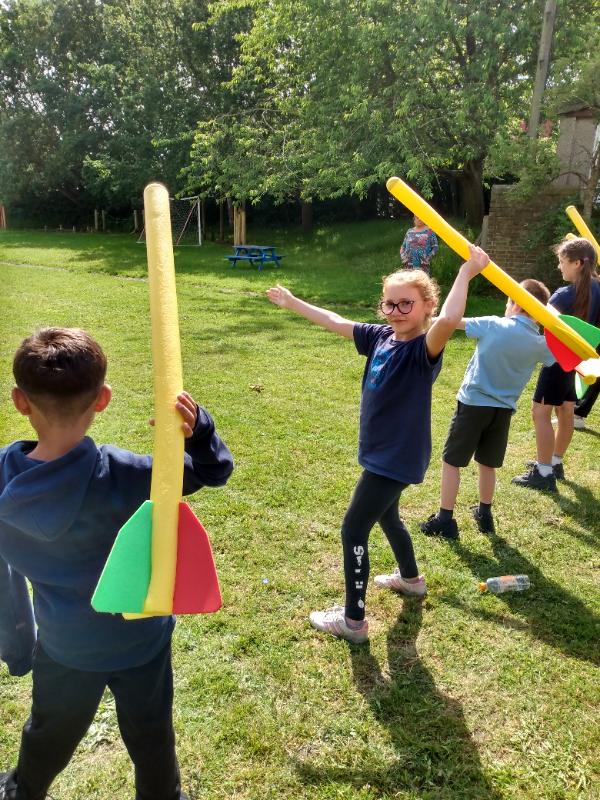 Staff
Mrs Bell
Mrs Carvill
Christ Church CEP Academy, Brockman Road,
Folkestone, Kent, CT20 1DJ Telephone: 01303 253645