5A
Welcome to 5A....really looking forward to this year and hoping nothing gets in the way of the learning.
Swimming at the local Sports Centre for the Year 5's, which the children are really looking forward to. Don't forget to check out the termly Curriculum Overview to see the exciting things we are learning each term.
Happy learning everyone!
News
21st Sep 2022
We were delighted to get together with other local schools, for a very special worship...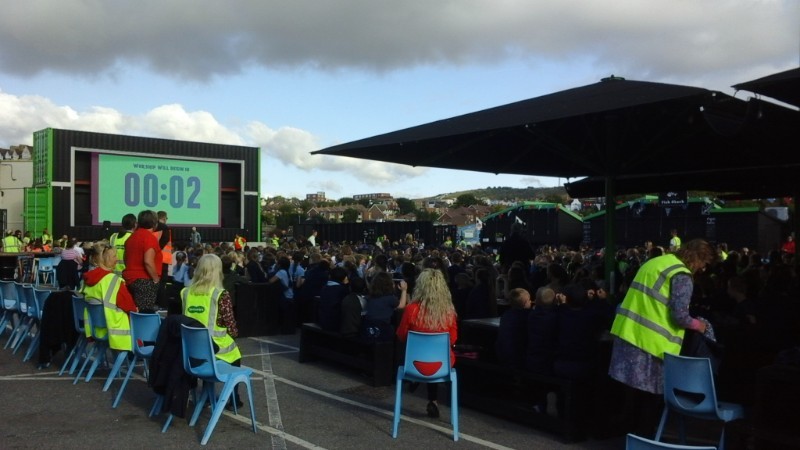 16th Sep 2022
We are looking at the properties of materials in Science and here you can see us...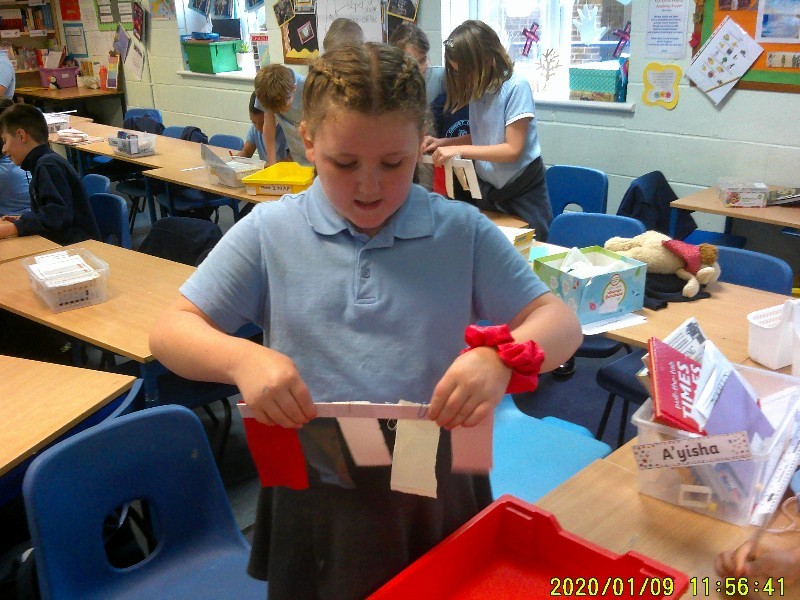 Latest Photographs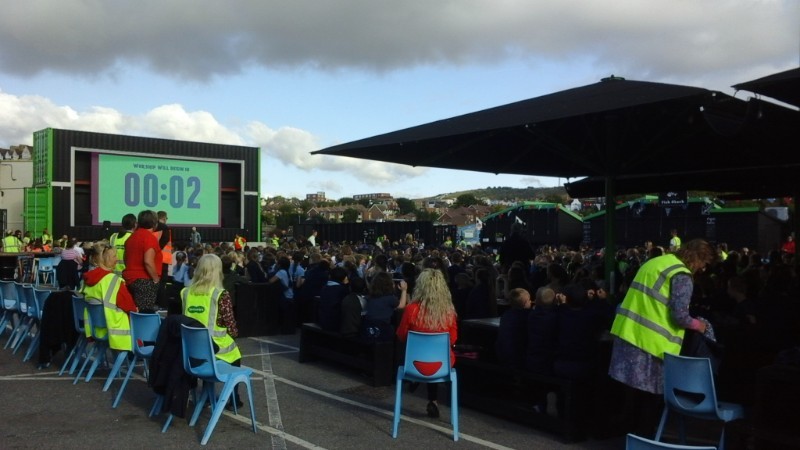 Staff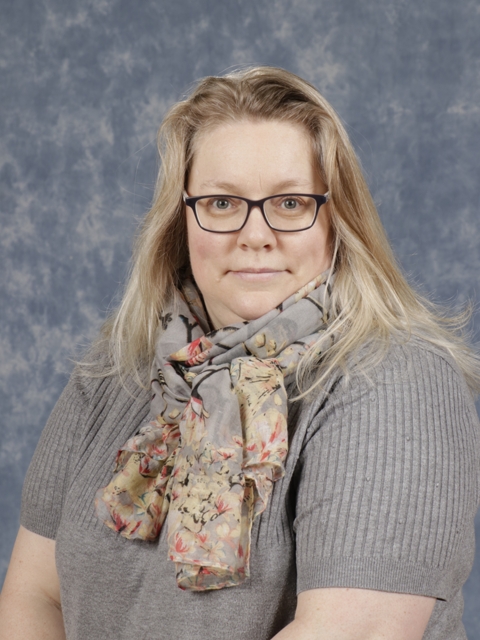 Mrs Austen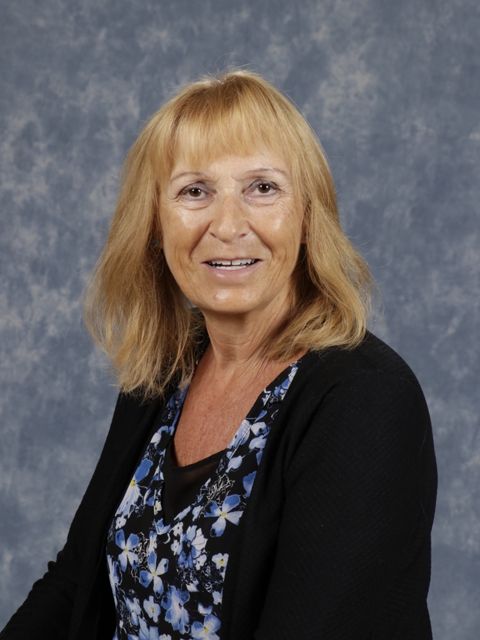 Mrs Odell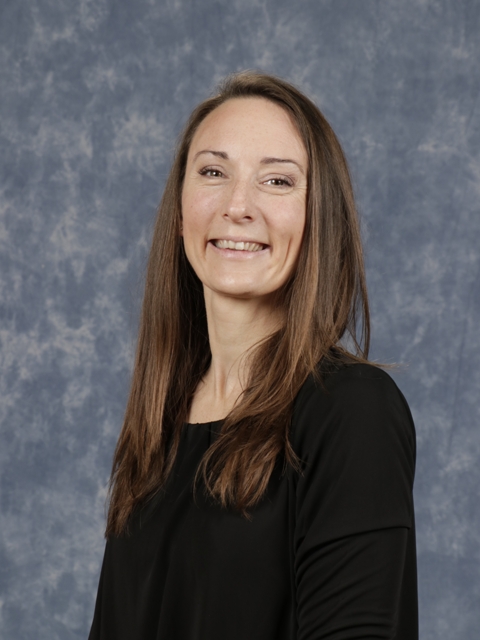 Mrs Lawson
Christ Church CEP Academy, Brockman Road,
Folkestone, Kent, CT20 1DJ Telephone: 01303 253645