Dolphins
Welcome to Dolphins class page.
Dear Children, Parents and Carers,
Dolphins our delighted to welcome a new member of staff to our classroom - Miss Proctor. Who will work alongside myself and Mrs Costello in supporting your children with their learning. Many may recognise her as she had been working in the Reception classes for the first two terms. Miss Proctor is undergoing her last placement in her PGCE course to become a qualified teacher in our class. I am sure you will all give her a warm Dolphins welcome and wish her all the best as finishes her training. Unfortunately, we no longer have Mrs Doughty supporting in the classroom. However, she is working in lots of different classrooms around the school and she will be popping in every now and then to see us.
This term our topic is called What a load of rubbish! Alongside our P4C book Dinosaurs and all that rubbish, the children will also be reading the story of The Paperbag Princess.
The children will be learning about different types of materials and the importance of recycling and reducing our waste in order to take care of our beautiful planet Earth.
This term our swimmers will be continue to be group B on a Thursday afternoon. As, unfortunately due to the break down of the swimming pool, group B did not swim last term.
Fantastic news too for the reading challenge! At the end of last term, we discovered that we were no longer the last class in the school for winning stars for reading. We had moved up lots of places and finished in the middle. A huge big thank to all those parents who do read regularly with their child and sign their reading record book. This is an amazing achievement and very much appreciated.
Can I please remind parents that the reading challenge continues this term and if we would like to win we need all parents reading with their child. Your child needs to read at least three times at home per week and each time you read with your child, all we ask you to do is to sign their reading record book. Reading regularly with your child will help them to develop their skills in reading, writing and phonics.
Thank you in advance for your continued support.
Mrs Renard
Don't forget to watch this space for photos and information about our learning journey.
Latest Photographs
Class Photograph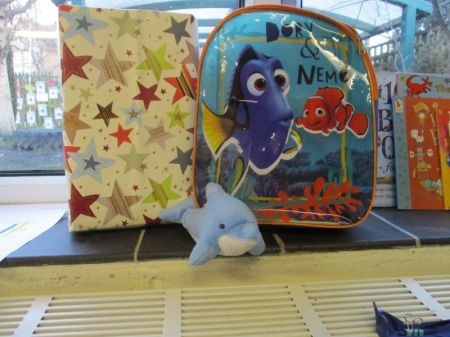 &nsbp;
Staff

Mrs Renard

Mrs Doughty
Christ Church CEP Academy, Brockman Road,
Folkestone, Kent, CT20 1DJ Telephone: 01303 253645