Headteacher's Welcome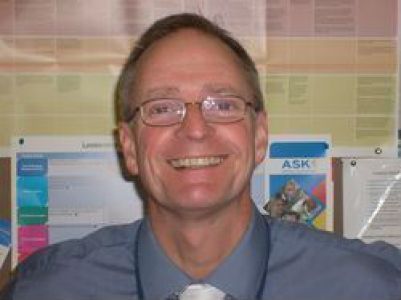 Dear Parents/Carers

Welcome to Christ Church CEP Primary Academy, Folkestone. The staff and governors of the school are very proud of our achievements and the service made to the local community.

Each child's educational progress, spiritual growth, social development and general welfare are at the very heart of the excellent provision on offer at Christ Church Academy. Staff and governors aim to provide your child with an education that is broadly based, relevant and tailored to meet their individual needs.

We provide a caring and happy atmosphere in which every child may fulfil his/her potential and develop in self-confidence and respect for the people and environment around them.

We are committed to establishing and maintaining an active partnership between home and school in order to benefit and enhance the education of our children and to this end, prospective parents are warmly invited to visit the school and meet with the staff and children.

With best wishes,

Yours sincerely,


Jim Kreiselmeier,
Head Teacher.
Christ Church CEP Academy, Brockman Road,
Folkestone, Kent, CT20 1DJ Telephone: 01303 253645