2B
Welcome to the Class 2B web page!
Hello Parents and Carers,
We hope you have had a relaxing and enjoyable Summer; we look forward to welcoming the children back on Thursday 2nd September.
Just to let you know a few important pieces of information for the new term ahead.
Year 2 arrival time is 8:30am and end of day collection time is 3:00pm.
School Meals:
Ensure you book your child's school meals, via parent pay, by Friday for the following week. If you have any problems with this, please contact the main school office. Please also make sure your child has a water bottle filled with water (squash is only permitted with lunch).
Sport
PE is on Fridays for the whole class. Children need to wear their school-issue PE kits (navy T-shirt & shorts) to school. Plimsolls or plain black trainers are permitted footwear and children are allowed to wear tracksuit trousers and a hoodie when the weather is inclement. Please visit the office if you need to order new PE kit.
Swimming/PE- On Wednesdays there will be an additional Swimming or PE session to keep Class 2J active. A swimming coach will teach swimming sessions and the class teacher/s will take the non-swimming group out to carry out an additional PE session. The class will be split into two groups A and B. Group A will swim terms 1,3,5 and B 2,4,6. A PE timetable lists the children in each group and has been published via our Class Dojo page.
Reading at home
Our Reading Challenge continues and if we would like to win, we need all parents reading with their child for at least 10 minutes, 5 days a week. We ask parents to log in their child's Home Reading Record each night they have read over the course of a week. The whole school Reading Challenge is Lego themed this year and each night a child reads they add a lego brick to their class' total score. Regular reading support at home will help your child, the more they practice the better they will get. Our staff are always on hand to help with any concerns or advice you may seek with regards to support your child's reading journey at home.
Homework
Information TBA shortly
Learning Term 1
The Christian value for our school this term is revisiting the story of Zacchaeus.
We will be including P4C (Philosophy for Children) in all areas of our learning this year to help us develop our thinking and communication skills.
Science-We will be learning about Everyday Materials in the First Term. Working Scientifically and Seasonal Changes will permeate throughout Science across all six terms this year.
Writing- Children will explore writing through the traditional tale The Three Little Pigs and then move on to an alternative re-modelling called The Big Bad Pig.
Maths- Core skills will be covered this term including; Working within 10, 20, 50 and 100. Place value, order and comparing numbers. Properties of 2D and 3D shapes. Number bonds for 20 and 100.
D/T- Will focus on building structures and creating a puppet show character relating to our History topic and Traditional Tales theme. History- The significance of the Great Fire of London will be explored and examined this term.
RE- Who made the world? Exploring Christian belief through the Creation Story.
Music- Hands, Feet, Heart unit via Charanga interactive music.
We welcome parents to come to chat with us about their child's development in the playground after school and love to hear about their successes at home. We are always here to help in any way we can. If you prefer to contact via Dojo or the school office then please do.
Please routinely visit our class webpage as it features updates of the children's learning and up-to-date information and announcements.
Best Wishes
Mrs Bell & 2B
Latest Photographs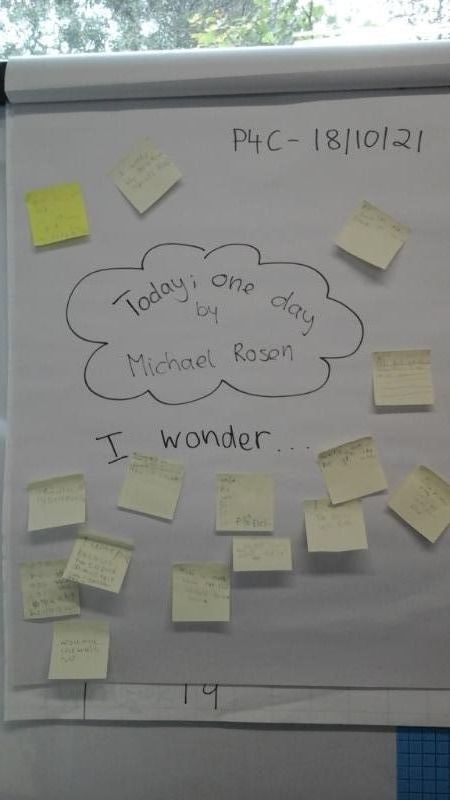 Staff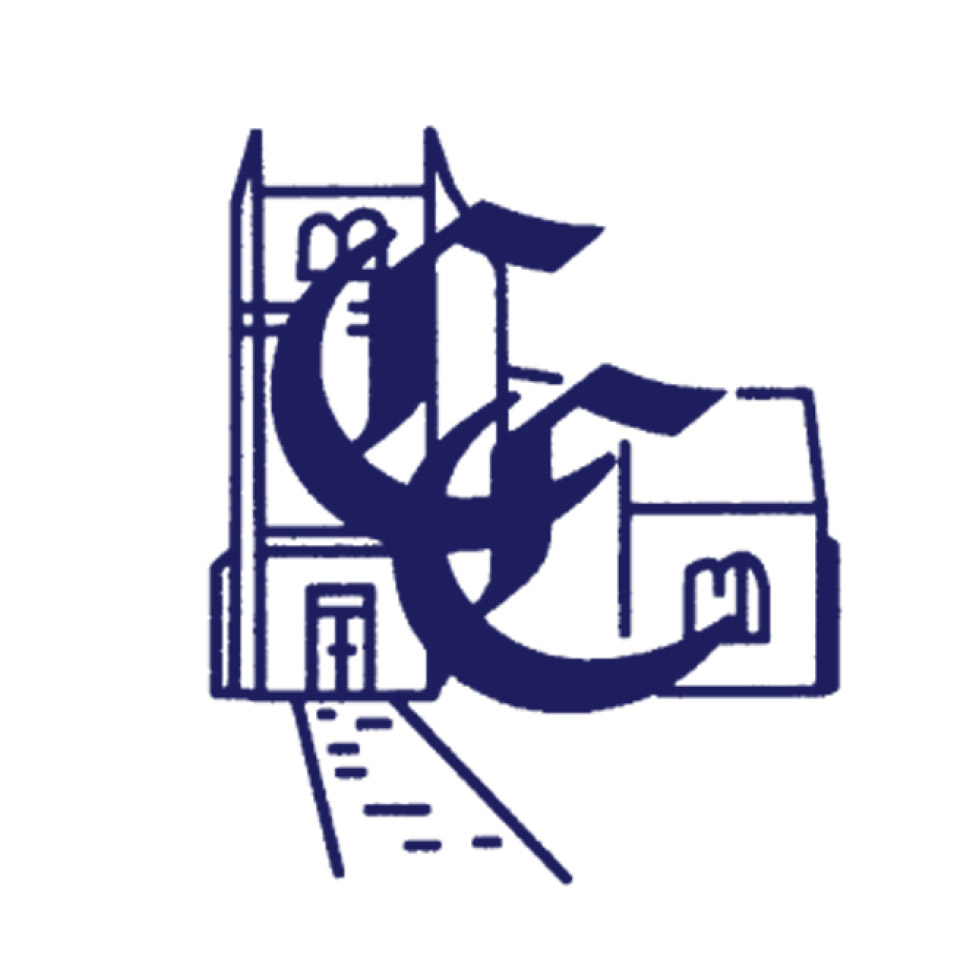 Mrs Merlin
Mrs Reene
Higher Level Teaching Assistant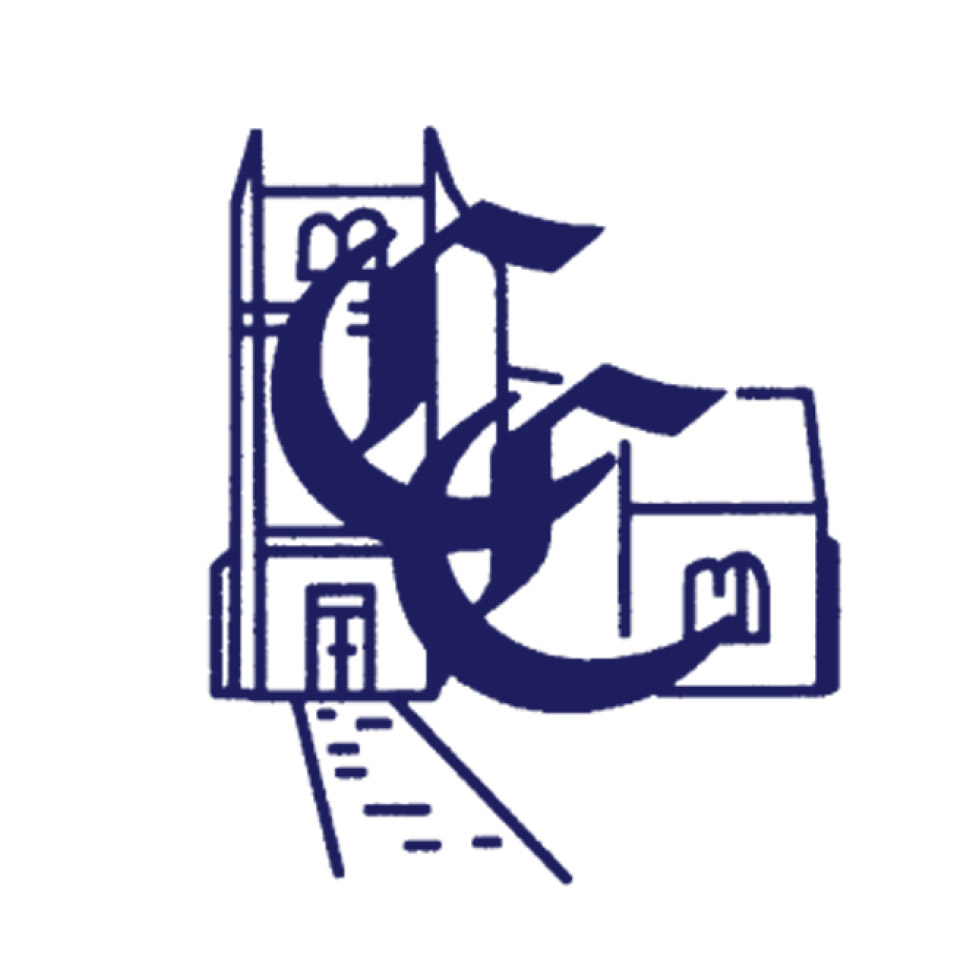 Mrs Blake
Senior Teaching Assistant
Mrs Ruter-Bell
Christ Church CEP Academy, Brockman Road,
Folkestone, Kent, CT20 1DJ Telephone: 01303 253645