Stingrays
Hello, and a very warm welcome back into Stingrays class!
We are very much looking forward to seeing you all again this term and having some much needed fun!
Our term 4 topic is called Count your Blessings!
We will be reading The Frog Prince Continued..... for literacy and our writing tasks will be based around the book. We will also be catching up on spellings, and different grammar concepts.
In history we will be learning about two very significant people, Rosa Parks and Nelson Mandela.
In science we will be continuing to learn about Spring and life cycles of different animals.
Our P4C focus will be a reminder of the 4C's and rebuilding our community of enquiry.
Our whole school reading challenge still continues, however our class is not far off last place. Please, please, please read at home with your children at least three times a week, and send a message on the dojo's on a Friday morning to let me know how many times you have read this week. Each child can earn up to 7 bricks a week. If every child read at home 7 times a week, we would be in 1st place! Every child needs to do it.
Homework will be weekly spellings and Purple Mash activities.
Please keep an eye on the website and the dojo's for up to date information, or if you have any questions please just come and have a chat at the end of the day.
Latest Photographs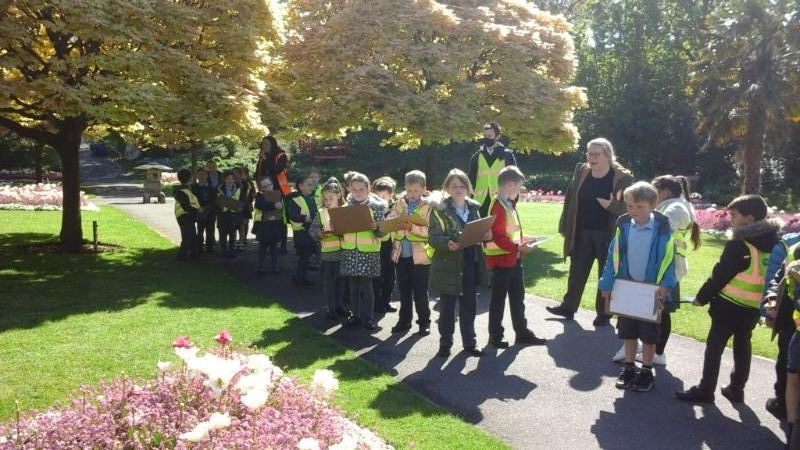 Staff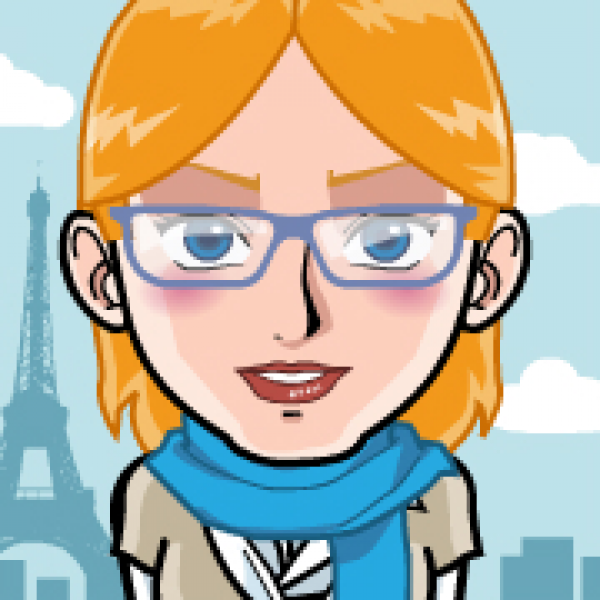 Mrs Renard
Assistant Headteacher
Year 2 Teacher
Miss Procter
Christ Church CEP Academy, Brockman Road,
Folkestone, Kent, CT20 1DJ Telephone: 01303 253645