Christ Church are on the radio!
16th Dec 2016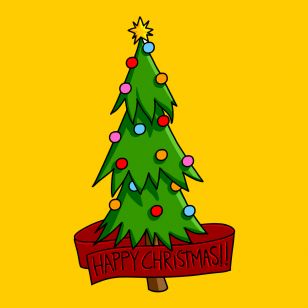 The class worship leaders were given an amazing opportunity to record on Academy FM 105.9. They will be broadcast starting on Mon 19th, with one a day initially until the 23rd, followed by two each broadcast on Christmas Eve and Christmas Day.
They sound great!
Monday 19TH Dec Chloe yr 6
Tuesday 20th Dec Cuban Yr 3
Wednesday 21st Dec Niall year 4
Thursday 22nd Dec Marnie Year 2
Friday 23rd Dec Poppy Hallett Year 2
Christmas Eve Ian year 4 and Aidan year 5
Christmas Day Katerina yr 5Leon Yr 5 and Rayan Yr 6
You can also have a listen here below.
Christ Church CEP Academy, Brockman Road,
Folkestone, Kent, CT20 1DJ Telephone: 01303 253645