Prosper
The Prosper curriculum has been designed based on the unique needs of the children at Christ Church CEP Academy. It is a fusion of teaching and learning which takes the learning objectives from the PSHE Association combined with Online Safety, Relationship Education, Character Education, British Values, Christian Values and grounds them into weekly lessons which nurture mindfulness and reflection.
The principles of Valuing All God's Children run throughout the curriculum.
Children are taught to value themselves and others as unique and precious individuals. Their resilience and confidence is cultivated to improve emotional wellbeing. They have the opportunity to think, to discuss and to explore issues that affect them and their world. They are taught to respect the differing views of those around them but to challenge prejudice, injustice and stereotypes where they exist.
Each year the children return to explore the six main themes:
On your marks
Building positive relationships
Stand up for what is right
Reach for the stars
Wonderful me
Keeping safe
Photos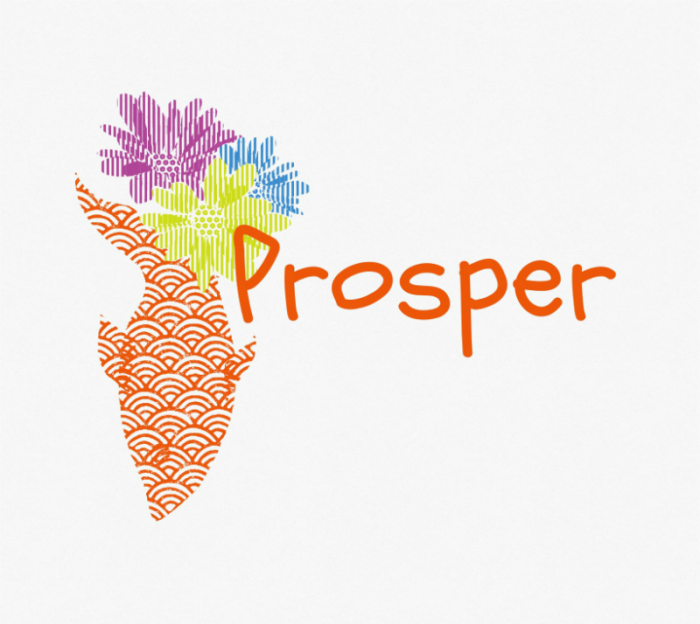 Christ Church CEP Academy, Brockman Road,
Folkestone, Kent, CT20 1DJ Telephone: 01303 253645