Sealions
Sea Lions Class Page
Welcome Vítejte Bienvenue bi xêr hatî Hoşgeldiniz
Dear Children, Parents and Carers,
Out topic this term is called 'We are all Special' and primarily focussed on historically significant figures such as Mary Seacole and Florence Nightingale but also how all of us are special and how we can make a difference. We will be learning to create our own timelines, place historical events chronologically and compare the similarities and differences of the lives of both Mary and Florence. Look at the class gallery and Class Story pages of the Dojo site to see photos of the children's learning.
Can I please remind parents that the reading challenge will continue this year, with a Lego theme and if we would like to win, we need all parents reading with their child. Your child needs to read at least five times at home per week and each time you read with your child, we ask that message on Dojo so we can add points towards our total. Reading regularly with your child will help them to develop their skills in reading, writing, spelling and phonics.
We will be learning about animals, including humans in science and comparing their similarities and differences as well as investigating the five senses. We will continue to look at the weather through the year and discuss ever changing seasons. In PE we will be learning simple dance moves and how to sequence a routine with travelling in-between steps - all in time and rhythm to a piece of music. Music- percussion based lessons -due to Covid restrictions on singing- and appreciation of different types of music. We will also be playing action games to find the pulse within a piece f music and how changing the pulse can impact on a piece of music, varying between styles.
Our RE unit 'Nativity' will focus on the Christmas story and the events retold in the bible- from the Book of Luke. We will look at why this event is significant to Christians and some of the advent preparations they make to observe.
The Christian value for our school this term is Friendship, we will be thinking about what what freindship means in a spiritual sense.
Don't forget to watch this space for photos and information about our learning journey. We will also continue to use the Class Dojo's to keep you up to date. Please feel free to message us on this system or alternatively using the school email system.
Homework will be handed out on a Friday and we expect the homework to be either completed via Purplemash app or photos uploaded onto your child's portfolio page within our class Dojo site.
PE is on a Monday and all children must have a PE kit- comprising of plimsoles, navy shorts and T-shirt.
Swimming is not running presently as significant refurbishments are required for our school pool and we will re-open this once these have been carried out. Please see our PTFA's fund raising efforts in our local branch of CO-OP towards thsi initiative to see how you can support.
Regards from the Sealions Team,
Mr Jell, Miss Milton and Mrs Bell
Latest Photographs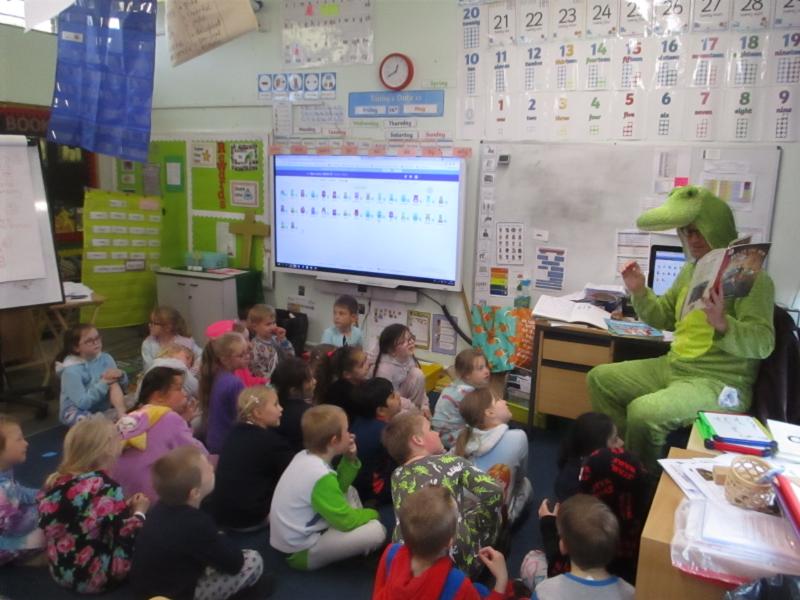 Class Photograph
&nsbp;
Staff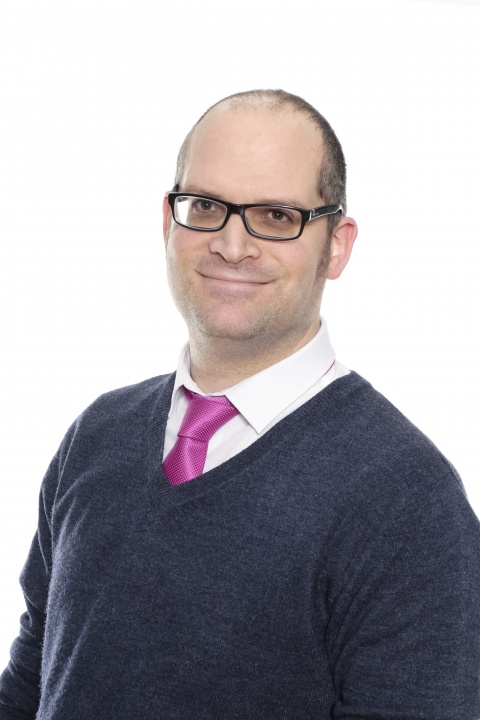 Mr Jell
Miss Milton
Christ Church CEP Academy, Brockman Road,
Folkestone, Kent, CT20 1DJ Telephone: 01303 253645