5J
Welcome to 5J.
I hope you have had a wonderful and restful summer break and are ready and raring to go for the new school year. This year promises to be an exciting, fun-filled and action-packed year kicking off with our first topic 'Pump It Up'. If you have any concerns or issues then please do not hesitate to contact me – it's usually best to make an appointment to speak to me after school. You can also contact me via the Home-Link Book too. I'm really looking forward to the year ahead!
News
21st Sep 2021
We began our learning about Roman Numerals this week. We used the chalk to make the...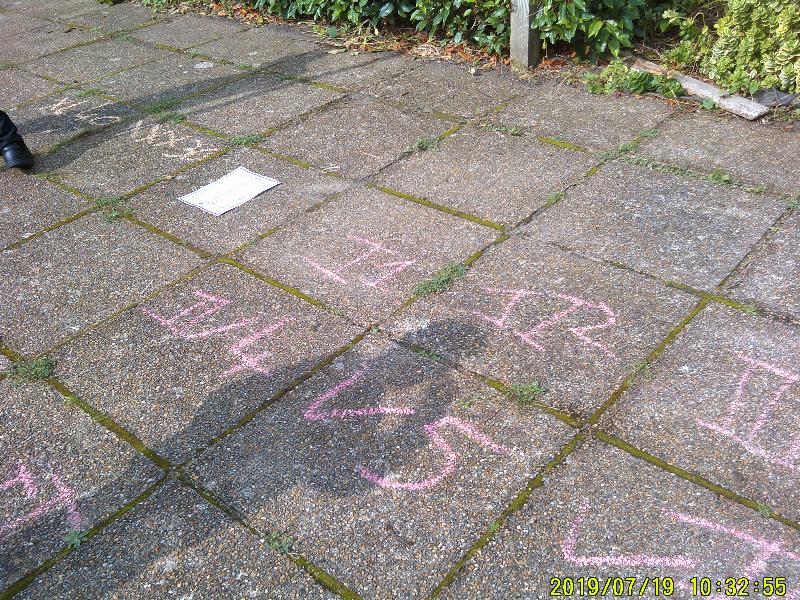 21st Sep 2021
Last week, 5J really enjoyed using their new handmade braiding wheels to make braided...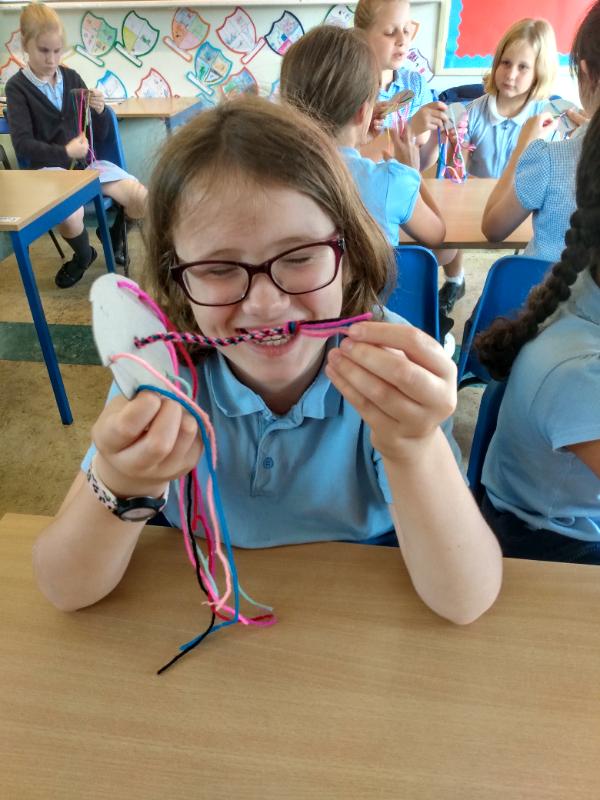 Latest Photographs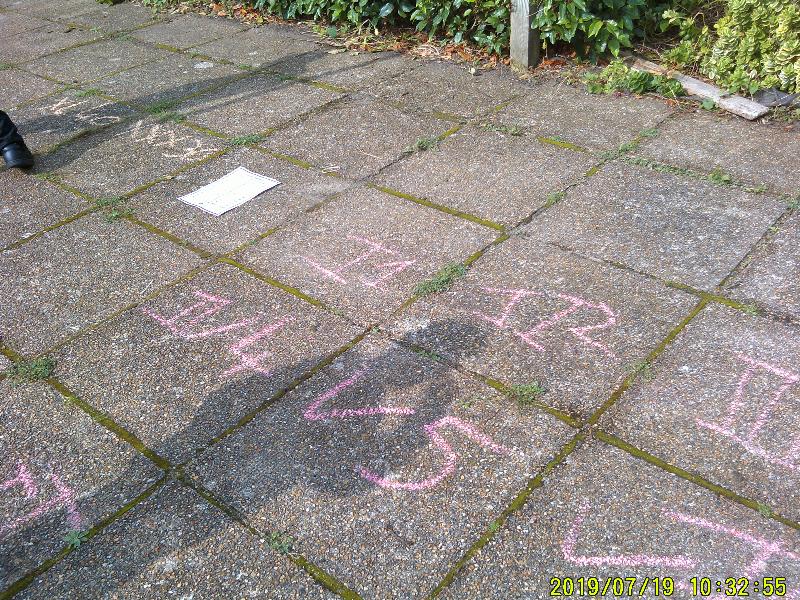 Staff
Mrs Carter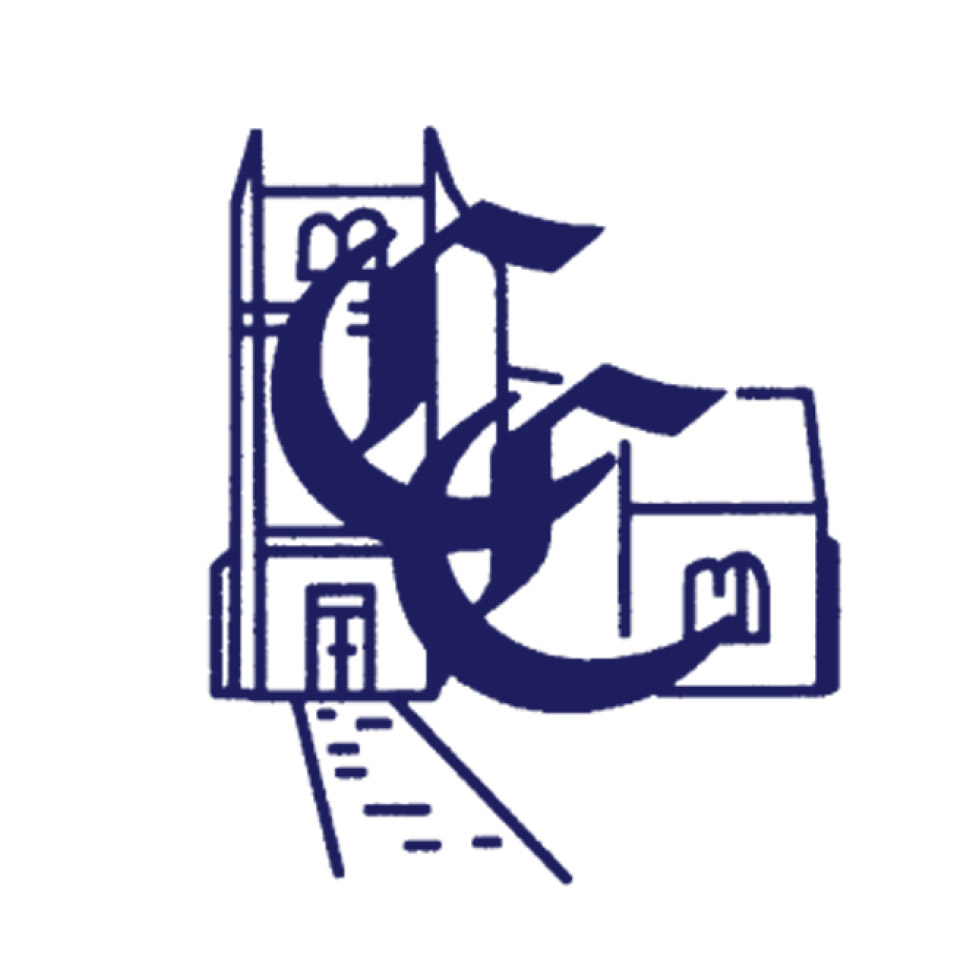 Mrs Jury
Mrs Odell
Mrs Whiting
Christ Church CEP Academy, Brockman Road,
Folkestone, Kent, CT20 1DJ Telephone: 01303 253645