School Chaplain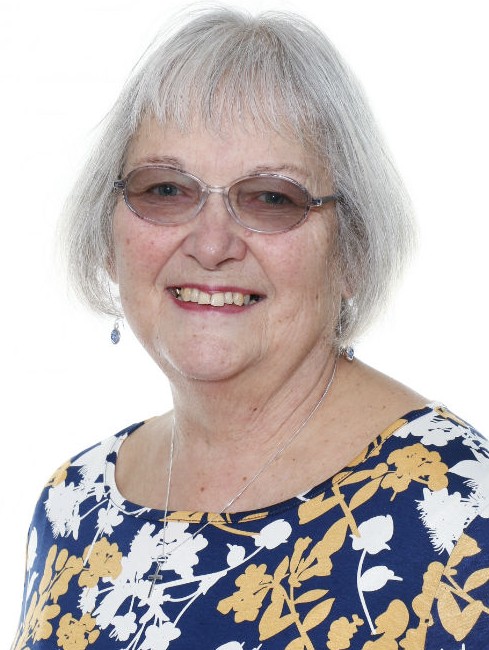 The main focus of the Chaplain is to provide spiritual and pastoral support to the pupils and staff of the Academy, bearing witness to the mission statement and maintaining and enhancing the distinctive Christian Ethos of the Academy.
Key areas of responsibility
To provide spiritual and pastoral support to all members of the school community.
To develop and enhance the spiritual, liturgical and prayer life of the school.
To develop links between Christ Church Academy, the Diocese, the local churches and the local community.
Main Tasks
To work in partnership with the staff to reinforce the distinctive Christian nature of Christ Church Academy.
To take active responsibility to maintain all prayer spaces within the Academy.
To encourage and maintain the prayerful atmosphere within the Academy.
To support and assist other relevant staff in preparing and delivering assemblies and other religious celebrations. Where appropriate to lead such occasions.
To further Diocesan youth work and extend links with the wider community and local parishes and clergy.
To meet on a regular basis with the RE & worship team for planning and support purposes.
To provide spiritual support for staff, recognising as we do that supporting those who do the work of the school is as important as the support we give to our pupils.
To provide support for pupils and families in times of need.
To assist in the review and evaluation of current policy and practise in relevant areas of faith development and to work with other staff on development plans.
To oversee the extended services at the Academy and wrap around care available for our community.
To develop the Academy food bank to provide for our needy families.
To ensure that the Chaplaincy role evolves to meet the needs of the community.
Christ Church CEP Academy, Brockman Road,
Folkestone, Kent, CT20 1DJ Telephone: 01303 253645